*articles contain affiliate links*
One of the best ways you can prepare for an interview is to practice your answers to some of the most common nursing interview questions. Although no two interviews are exactly the same, most nurse managers ask many of the same types of questions. Getting your thoughts together and ideas of how to answers these questions ahead of time will help you appear confident and prepared during the interview process.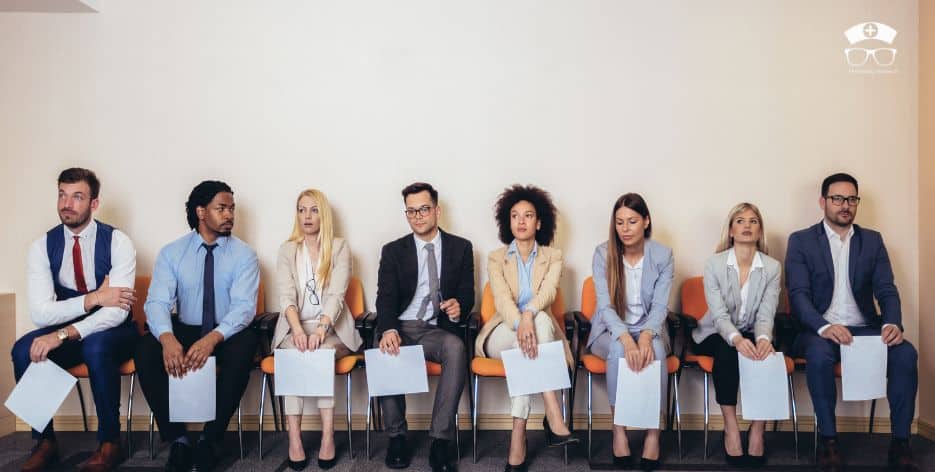 Nursing Interview Questions
Some of the questions you will most likely encounter at any nursing interview include:
Tell me about yourself.
What is your availability?
Who do you consider a role model or mentor?
How do you spend your free time?
How did you learn about us?
Discuss your biggest strengths and weaknesses.
Give an example of a major nursing care problem and how you addressed it.
Do you have any questions for us?
Concordia University Saint Paul, who I have partnered with to write this post, has an in depth list of nursing interview questions and answers. You might also be interested in reviewing 50 of the most common interview questions.
New Graduate Nursing Interview Questions
If you've recently passed the NCLEX, and are a new graduate nurse you will likely encounter slightly different questions. Some questions for newly graduated nurses might include:
What did you find most interesting about your clinical rotations?
Did you work before nursing school? What type of work experience do you have?
Where do you see yourself in 5 years?
Do you have plans to pursue higher education?
The question about higher education often comes about when hospitals are trying to maintain a ratio of BSN prepared nurses. If you are an ADN prepared RN a hospital might require you to eventually go back to school to become BSN prepared. An online RN to BS in nursing program is a good option for this.
Take Charge of Your Nursing Career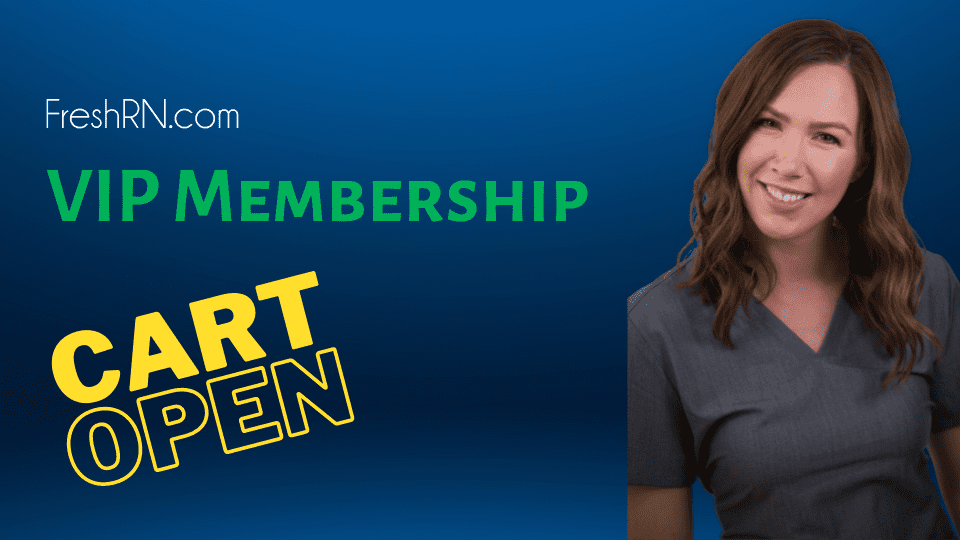 Your first year as a nurse is daunting. You need someone in your corner telling you what your managers really need from you, helping you learn to interact with your preceptor, and really just manage your life. Find all that an more with the FreshRN VIP – Membership.
Nursing Interview Tips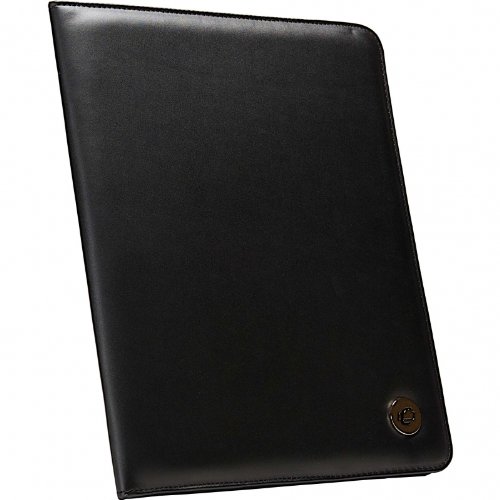 In addition to preparing for the types of interview questions you expect to encounter you also need to pay attention to a few other things. First of all, you need to dress for success. This means business casual attire. Be sure that you have selected modest options and avoid extremely high heels, low cut tops, or short skirts. It's also recommended to carry a portfolio with you. You should store a few copies of your resume on nice resume paper. In addition, you should have a list of questions prepared to ask your interviewer. The portfolio will help you keep all these papers neat, give you a place to write things down, and gives you something to hold onto so you don't fidget your fingers. As a bonus, you'll look very professional with this extra touch.
Arrive early to the interview. If it's in an area that you're not familiar with, drive there the day before so that you are confident with getting there. This will prevent you from getting nervous about being late in an unfamiliar area. Speak clearly and eloquently. Do not give tremendous amounts of detail unless it is requested. Smile, be courteous, friendly, and gracious. However, don't fake it, they will know. Be genuine. It's OK to show a little excitement and express your passion, but don't gush. Nursing is an excellent profession with a lot to be passionate about. Just let your love for patient care shine through and you'll surely land an excellent job.
Also Check Out
Download Nurse Bingo Today!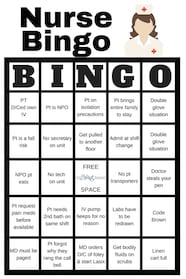 Liven up any shift with a fun game of bingo. See who can fill a row first!
Fill a whole card and lose grip with reality.
Your privacy is protected. We will never spam you.