*articles contain affiliate links*
While scrub dresses may harken back to an older time, many nurses love to wear them for their style and breathability. Fashion aside, scrub dresses must not only look good but be functional as well.
I am all about keeping you looking your best at work. We've already talked about designer scrubs, the must-have features of the best scrubs, and even classy Caribbean Blue scrubs. Now let's look at scrub dresses. Here are 5 of the best scrub dresses that are both stylish and practical to work in.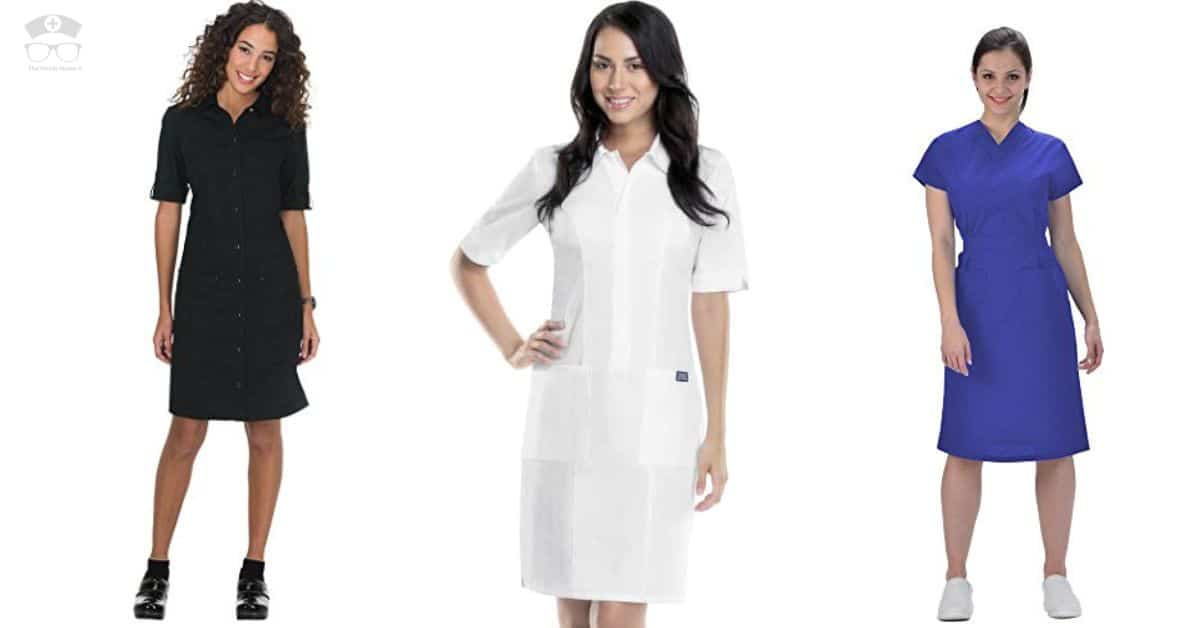 5 Fun and Functional Scrub Dresses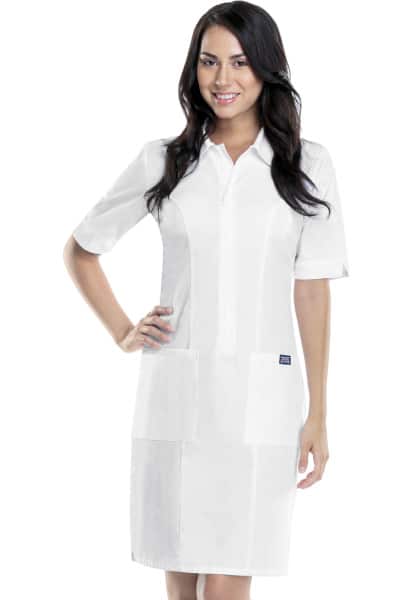 Buy It Now
This dress has classic lines and with a zip front is quick and easy to get into in the morning – or out of at the end of your shift! It has two large pockets in the front, perfect for holding your pens, gloves, alcohol wipes and more. With small slits along the side, it gives you the ideal amount of give for movement while keeping you looking professional. A great overall scrub dress!
Buy It Now
Here is a scrub dress that is not only functional but looks great! It looks like a fashionable shirt dress but has the functionality of a scrub dress. Four pockets give you lots of options to hold your gear, and the soft, lightweight cotton-polyester fabric keeps you comfortable all day.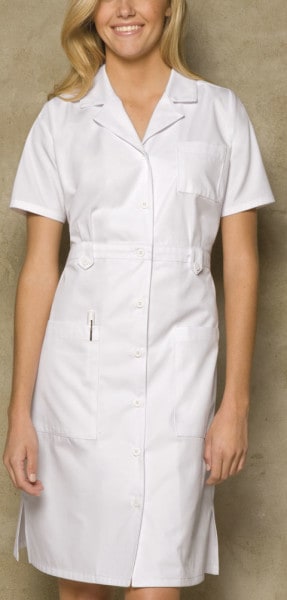 Buy It Now
Here is a scrub dress built for functionality! With an excess of pockets including a pen pocket, a cell phone pocket, and utility loops, this dress will keep you comfortable and will help you get your work done throughout the day. This dress is a little longer than average, perfect for tall girls who find scrub dresses a little short.
Buy It Now
This is an excellent lightweight scrub dress that actually gives you a little shape! It has two large front pockets and a tie waist so you can decide how much shape you want. It is the longest dress, often hitting reviewer's mid-calf, great for tall girls or for those who are a little more modest.
Take Charge of Your Nursing Career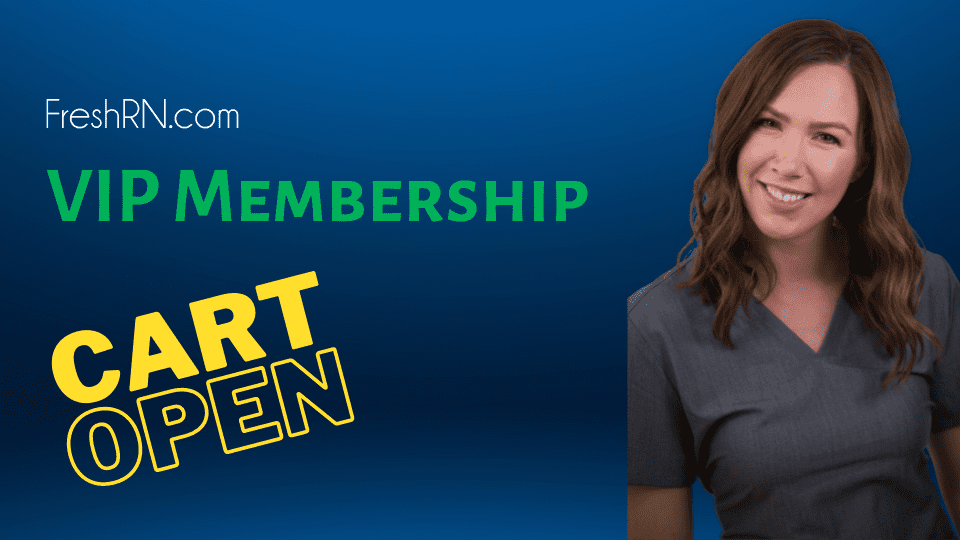 Your first year as a nurse is daunting. You need someone in your corner telling you what your managers really need from you, helping you learn to interact with your preceptor, and really just manage your life. Find all that an more with the FreshRN VIP – Membership.

Buy It Now
This is another excellent all-around dress. It has two large front pockets, side slits for mobility, and a cute waist line to help you look great! It runs a little shorter than average, hitting you just above the knee, so it is great for shorter girls.
With these fantastic options for scrub dresses, you are sure to find your perfect scrub dress that marries both style and functionality!
Download Nurse Bingo Today!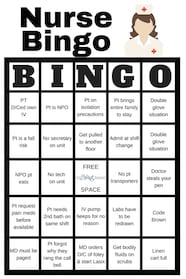 Liven up any shift with a fun game of bingo. See who can fill a row first!
Fill a whole card and lose grip with reality.
Your privacy is protected. We will never spam you.