*articles contain affiliate links*
Nurses face significant challenges as they push for improved pay, hours, and staffing support to manage larger patient loads. While these issues are critical and pressing, nurses should also consider the role that technology can play in improving their work lives and the care they provide to patients.
Our friends at Ascom recently asked more than 500 U.S. nurses about their career satisfaction, job drawbacks, and the influence of technology. The results revealed the growing importance of technology, influencing how nurses care for patients and even where they choose to work. This new survey reveals the important role of technology in supporting nurses as they grapple with larger, more complex patient loads.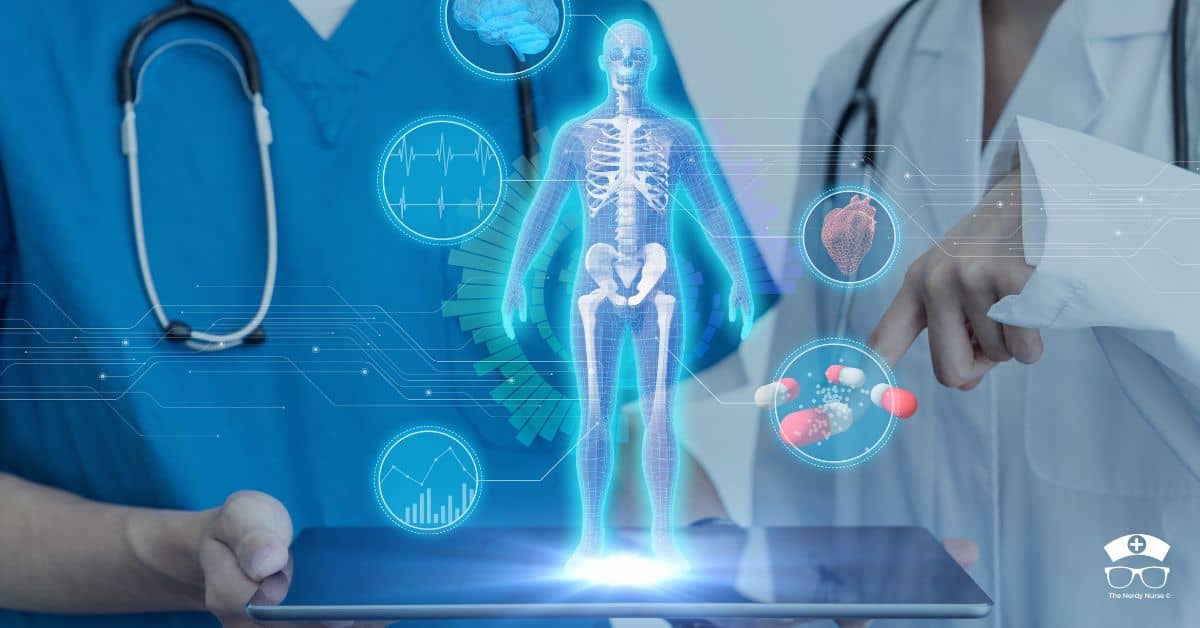 Making Care Proactive with Technology
Almost half of the nurses who took part in Ascom's survey said that technology is significantly enhancing and supplementing their skills as clinicians. In patient care settings, technology can serve as a vital safety net, not only streamlining workflows but also preventing errors. By integrating vital data from various sources and calculating an early warning score (EWS), technology can identify at-risk patients and alert nurses to take action when necessary. By being responsive to patients and utilizing technology to perform EWS, nurses can play a key role to improve patient outcomes, reduce unplanned ICU admissions, and shorten the length of stay.
Next-Gen Nurse Call 
In Ascom's survey, more than a third of respondents stated that nurse call systems are the top technology tool nurses need to do their jobs effectively. Nurses are already utilizing these systems to view specific patient details and respond to requests, but advanced nurse call solutions make processes like documentation seamless. Modern nurse call systems can streamline documentation for rapid updates to EHR/EMR systems, reducing duplication and giving nurses more time for direct patient care. Voice integration also allows nurses to easily access translation services or contact the patient's family for consultation.
Technology at-a-Glance
The #1 thing nurses told Ascom that technology could do to support them better in their jobs was to help them be more efficient and spend more time with patients. Smartphones optimized for acute care environments can help by giving nurses critical patient data at-a-glance – from critical events to actionable notifications.
Nurses using clinical workflow software can view near real-time data acquired from medical devices like infusion pumps, monitors, and ventilators directly on their smartphones through medical device integrations. Different events can be directed to the appropriate caregiver with designated backups to ensure all alerts are addressed. For instance, a request for water would go to the patient care technician, while a ventilator alarm would be directed to the primary nurse or a respiratory therapist.
Take Charge of Your Nursing Career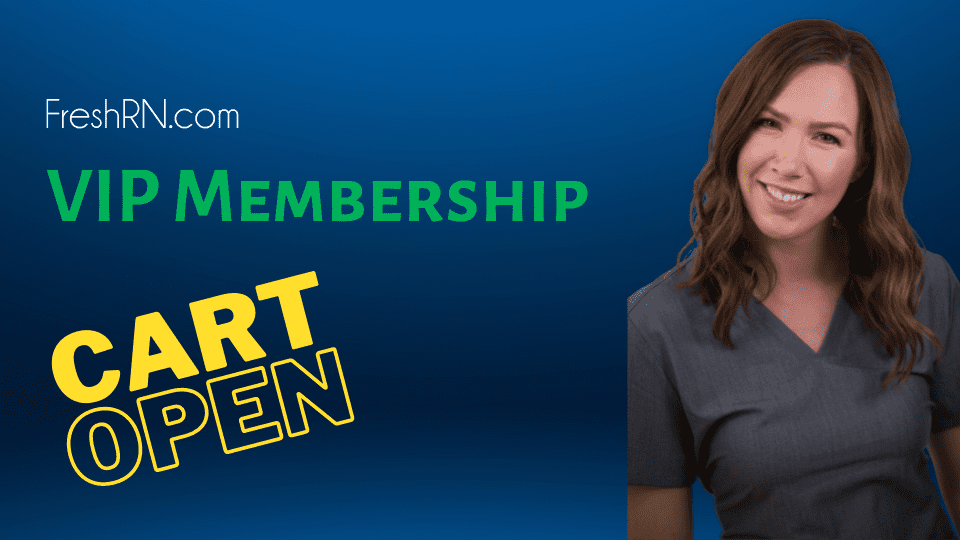 Your first year as a nurse is daunting. You need someone in your corner telling you what your managers really need from you, helping you learn to interact with your preceptor, and really just manage your life. Find all that an more with the FreshRN VIP – Membership.
Understanding that violence against nurses is on the rise, smartphones also serve an important security function. Using software to identify a nurse's location via real-time locationing services (RTLS) and a trigger feature on the smartphone enables nurses to call for help and immediately alert their unit manager and security.
Looking Forward
It's no secret that nurses are facing significant challenges on all fronts, and technology is just one piece of the puzzle in improving working conditions within the profession. However, nurses and nursing leaders shouldn't overlook the potential of clinical communication tools to make a meaningful difference in today's complex care environments.
Also Check Out: