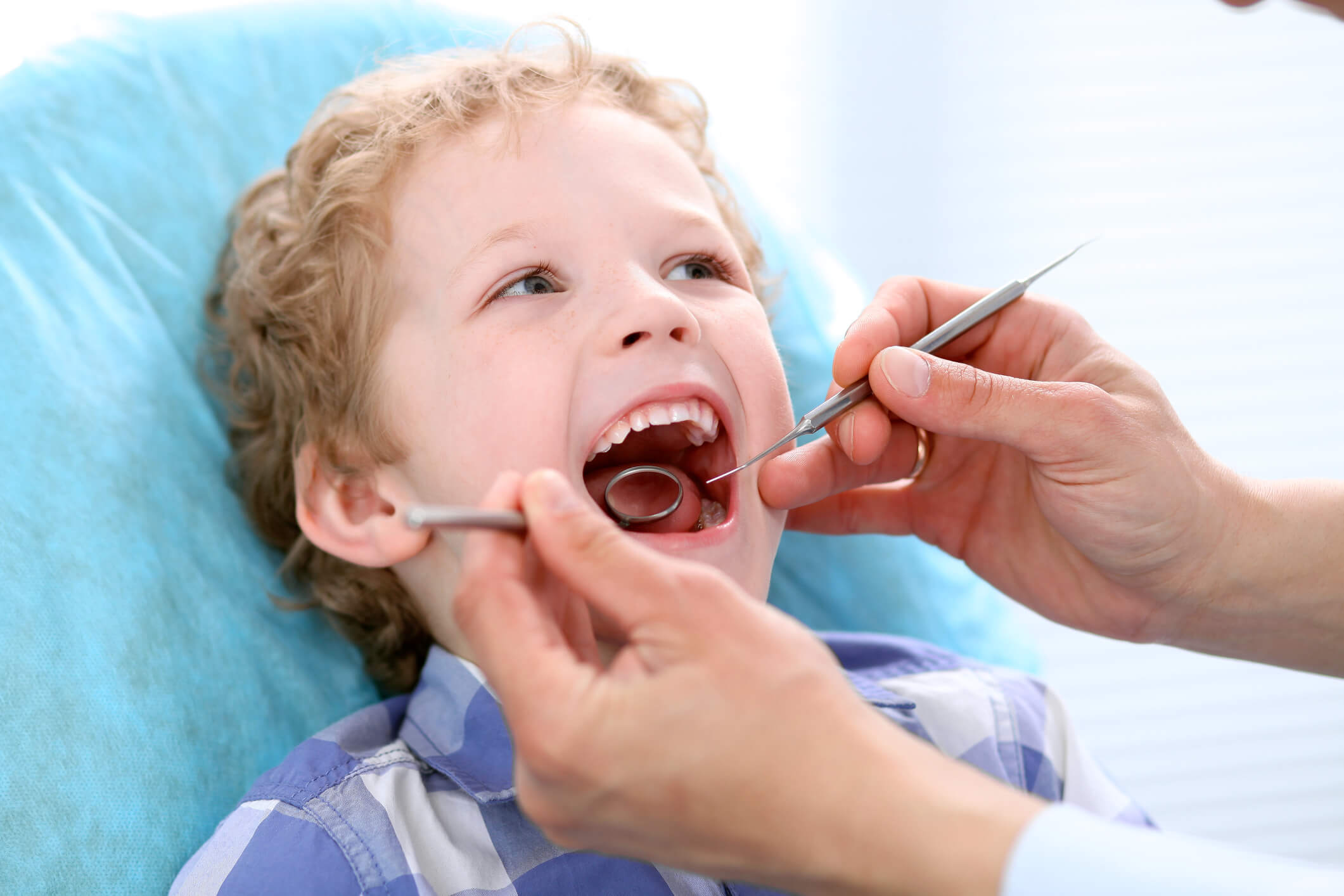 Emergency preparedness plans frequently focus on natural disasters, mass violence, war, and everyday emergencies such as heart attacks and strokes. Yet tooth decay is one of the most common diseases worldwide. Not only is tooth decay painful, but it can also lead to life-threatening complications, including endocarditis and brain infection. Mobile dentistry plays a key role in preventing and managing dental emergencies.
All dental procedures require suction. As dentistry turns mobile, portable suction may become the secret weapon of mobile dentists nationwide. Here's what you need to know about the future of mobile dentistry and how it may affect your agency's emergency preparedness.
Why Mobile Dentistry Is the Future of Dentistry
The Cleveland Chapter of the Preparedness League of American Dentists was the first to see the need for mobile dental care. Back in 1917, the chapter created the first dental ambulance. Despite this initial step toward dental emergency preparedness, mobile dentistry has been slow to catch on.
But that's changing. Mobile dentistry start-ups are springing up across the nation. They promise affordable care without the long wait or expense of an office visit. Although most of the current mobile clinics cater to those needing emergency or low-cost treatment, that too is changing. 
Increasingly, mobile dentistry centers offer a wide range of services, including some cosmetic options. They cater to nursing-home patients, visit homebound elders in need of care, work with people with dental anxiety, and stand shoulder-to-shoulder with emergency medical service (EMS) teams in the field when disaster strikes.
The right medical suction device ensures that the patient's airway is protected during dental procedures. Mobile suction enables dentists to perform a wide range of procedures in the field that were once only possible in the office. And when something goes wrong with mobile dentistry—particularly with sedation—mobile suction protects the airway and keeps the patient safe during transport.
Proper Dental Care: A Key Component of Healthcare
Though health insurance panels continue segregating dental care from healthcare, providers increasingly recognize that poor dental health is a risk factor for other health concerns. EMS professionals must be mindful of this connection, particularly in the elderly and vulnerable populations.
Research consistently shows that gingivitis and other dental health problems are linked to:
Cardiovascular disease
Infections
Premature labor and birth
Gallbladder and liver issues
Additionally, poor dental health can become an emergency. Dental infections can spread throughout the body, potentially turning lethal. In people with diabetes, heart disease, or HIV/AIDS and those taking immunosuppressants, tooth decay can constitute a medical emergency. EMS professionals should note the health of the teeth. The presence of swelling or an abscess in a person with underlying health issues warrants transport or a referral to a mobile dentist.
Another oral health consideration that EMS professionals need to remember is that loose and decaying teeth can compromise the airway. Patients with airway issues who show signs of gum disease are at risk. Be mindful of the back teeth, and if a previously patent airway is suddenly compromised, consider the possibility that a tooth has been knocked loose.
Emergency Preparedness for Mobile Dentistry
As mobile dentistry goes mainstream, EMS professionals must be prepared to partner with mobile dentists.
Mobile suction figures prominently in this partnership and plays a role in:
Patient sedation: A patient undergoing an emergency or elective procedure needs suctioning to protect the airway.
Tooth extraction: The blood and other liquids associated with tooth extraction can obscure the airway if suction is not properly managed.
General dentistry: Even simple oral cleanings require competent suction. The secretions of the salivary glands must be cleared to prevent choking and airway obstructions. Proper suction also makes it easier for the dentist to work, reducing the risk of perilous errors.
Managing dental reactions: Despite a provider's best efforts to screen patients for various risk factors, allergic reactions and negative reactions to sedation and anesthesia are common. Maintaining a patent airway during these emergencies is a matter of life and death.
The right equipment can ensure that patients get quality care promptly. Mobile suction units must be charged and efficient, with catheters of the right size readily available. Selecting the correct equipment requires carefully evaluating your agency's needs. You may also need to work with local dental agencies to assess and fill gaps in their offerings.
To review your options and learn more, review our Ultimate Guide to Purchasing a Portable Emergency Suction Device.
Editor's Note: This blog was originally published in July, 2018. It has been re-published with additional up to date content.