*articles contain affiliate links*
Temu is taking the internet by storm and is nearly as addictive as Tiktok. Nurses work hard for their money, and everyone needs a deal these days. So when I discovered this fun new app that helps nurses save money, play games, and find new gadgets, I was hooked. But… I was a little concerned it might be like similar apps where the shipping takes forever, or the products are low quality.
So… is Temu like Wish? Or Aliexpress? The short answer is no. There are some similarities, but Temu beats Wish in the quality of products, price, and shipping time for almost every product. In this article, I'll give an overview of this new online marketplace and discuss delivery times, reasonable prices, and product quality.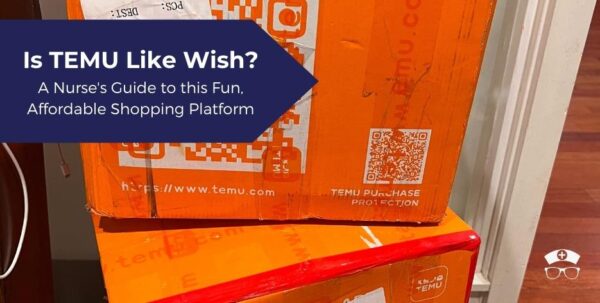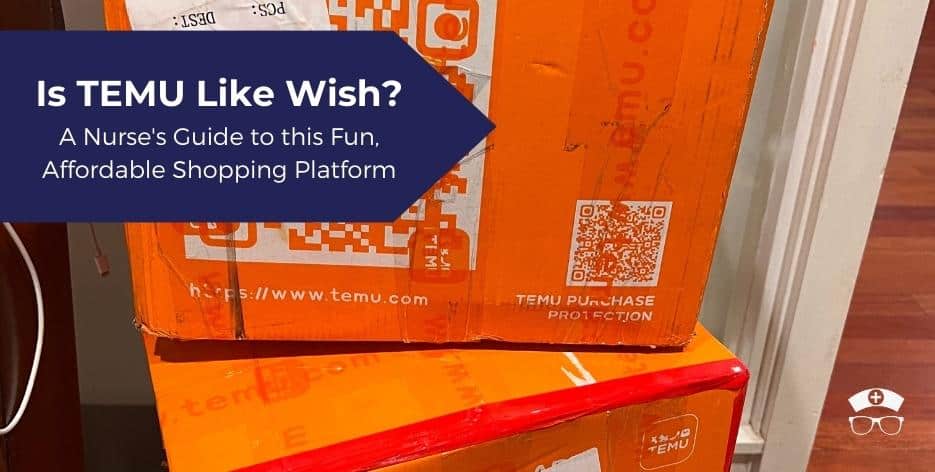 A Comparison: TEMU and Wish
The comparison of TEMU and Wish begins with understanding what each platform offers and their key differences. Wish offers products at a low price, but it can be hit or miss. Temu, on the other hand, is an online shopping platform that offers many products at low prices, higher quality, and fast shipping. TEMU also has a unique gamification aspect that sets it apart from Wish. You can log into Temu daily (or multiple times a day) and play fun games to earn coupons and free products. 
All About Temu
Since you're likely familiar with Wish, most of this article will largely explain what is new and different about the TEMU app. You might find it interesting to learn that  TEMU is more than just cheap products.
Why Nurses Love TEMU
TEMU has a wide range of products specifically for nurses, making it a great shopping platform for this profession. From nursing stickers, shirts, fancy cups, and drinkware, to nurse-themed bandanas, TEMU has got you covered. Nurses can find many quality products at a lower cost, with relatively quick shipping.
Products for Nurses on TEMU
Here are some fun products that nearly any nurse would like. All of these are at great prices and are practical.
TEMU isn't just about shopping. It also offers a variety of games that shoppers can play. These games not only provide entertainment but also offer rewards and discounts. Let's dive into some of the popular TEMU games:
While Temu's games technically can be played on your own, they are easier to win by referring friends and interacting with them. This may sound familiar if you ever asked your friends to water your crops back in Farmville days. But… Farmville never gave you a chance to win free products. Temu combines both!
Leverage the Search Bar
Temu differs from many shopping experiences because the search bar is more powerful. You can search for the games by simply typing "Farmland" or the name of the corresponding game. You can also type in promo codes (like ord40890) right in the search bar, and it will apply it to your order. It makes it really easy to find things. 
Score TEMU Discounts and Deals
Shopping on TEMU is even more rewarding when you can score additional discounts. You can get the biggest discounts as a new app user, so be sure to place your order quickly.
For an EXTRA 50% off and FREE shipping, search for "ord40890" once you've downloaded the app. 
Lightning Sales & Promos
TEMU often runs promotions that include additional discounts and special, deeply discounted products. As of the writing of this article, this fun round ice cube maker is on sale for just $0.06. Yes. I said 6 red cents! And I've ordered many products for less than a dollar that showed up and worked well.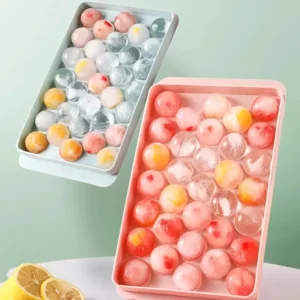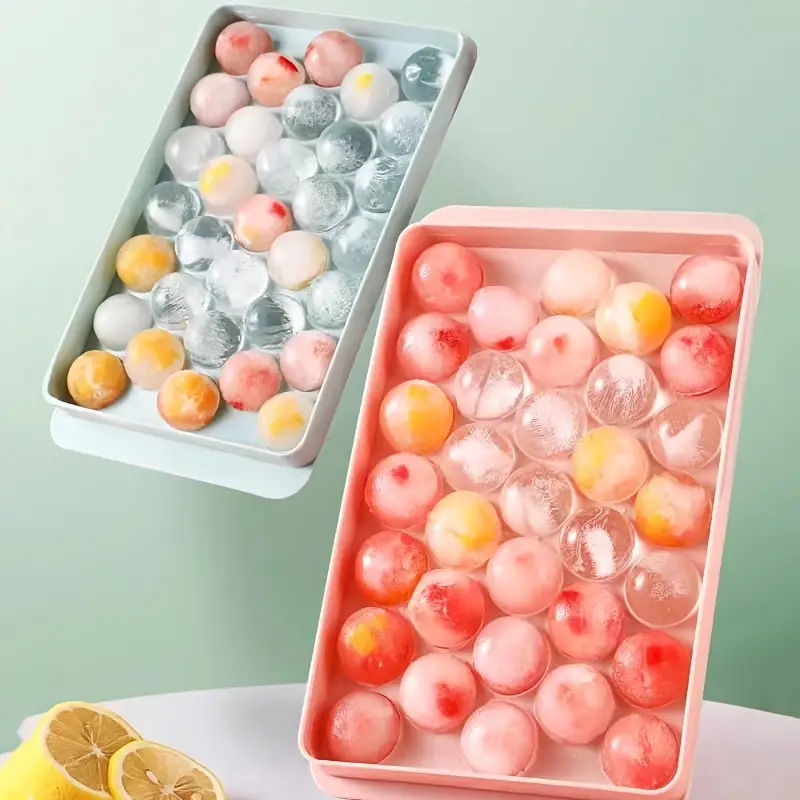 Frequently Asked Questions
Download Nurse Bingo Today!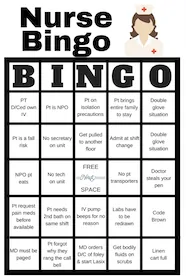 Liven up any shift with a fun game of bingo. See who can fill a row first!
Fill a whole card and lose grip with reality.
Your privacy is protected. We will never spam you.